Welcome to the Chapel!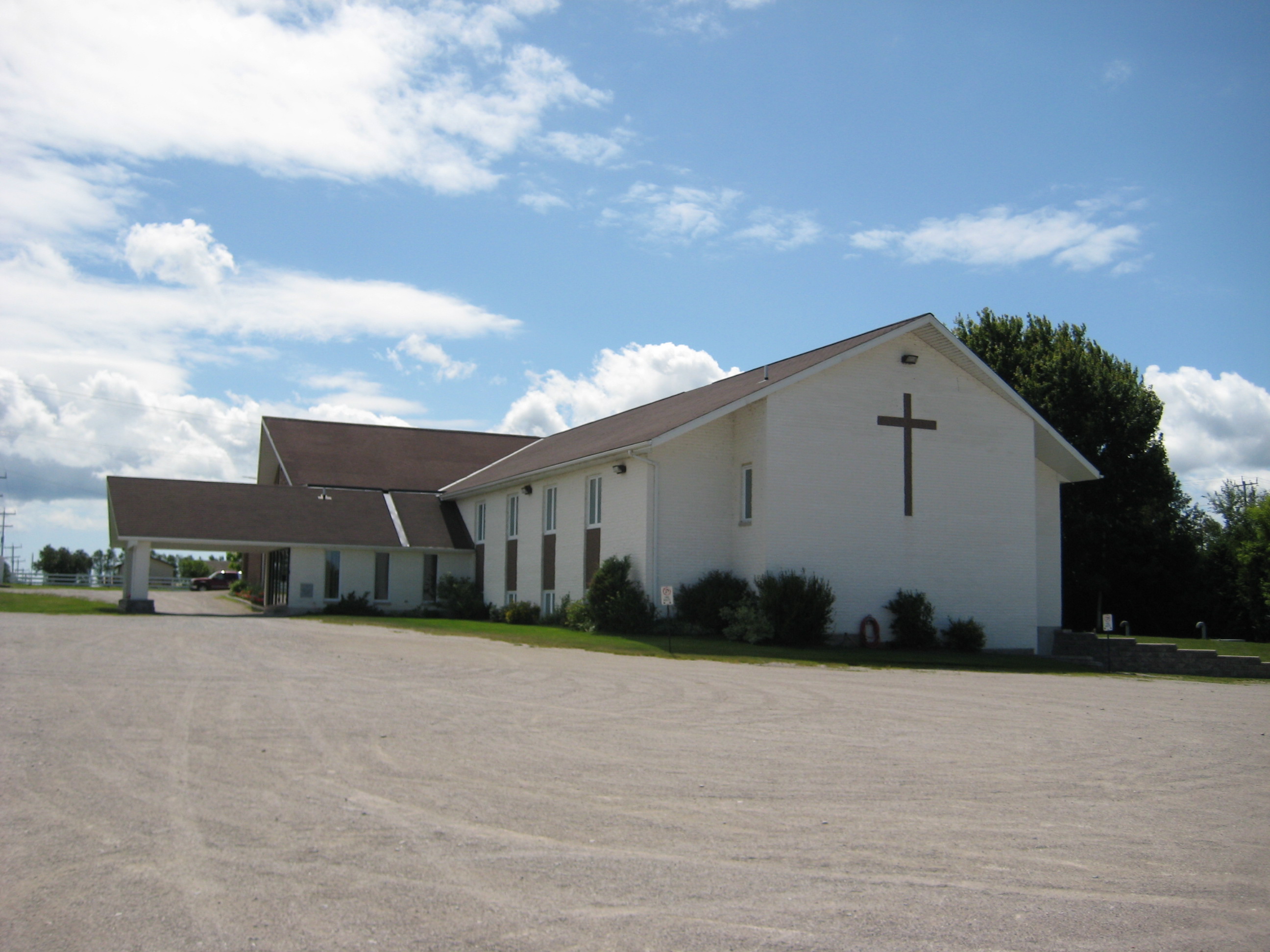 The Chapel is a friendly community church built to serve people like you and your family. Our church is not just a building but a community of dedicated people who love the Lord.
It is our concern to help strengthen families through practical instruction from the Bible. We are here to minister to the neighbourhood. To assist those facing a crisis; to comfort and counsel the sick; to give support to those grieving with the loss of a loved one; to offer friendship and love to everyone who enters through our doors.


More
DAY CAMP


July 22-26 (Mon-Fri)
8:30 to 11:30
Christian Fellowship Chapel
A-1296 Cambrian Rd.
Severn,ON L3V 0W5
705-326-8030
or email office@cfchapel.com
(register early as limited spaces)